Reliable Property Management Services

Finding the right home to sell or buy can be a task in itself if you are not assisted by an experienced real estate firm. At IMC Real Estate JBL & Associates Property Management, we help buyers and sellers find homes and sell properties in the California City, Rosemond, Mohave, and San Diego areas.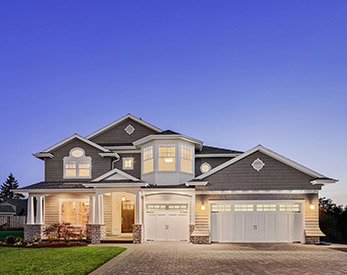 Our experienced team helps you with the right strategy to make your home ready for renting. Depending on the property, we help you decide what renovations or remodeling options to consider. Sometimes, it is not advisable to go overboard with luxury fixes, because most people like it simple before moving into a new home unless specified.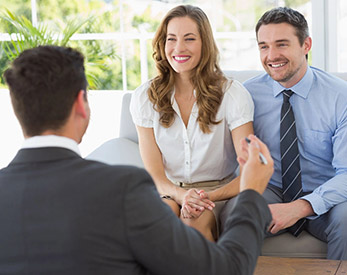 We are known for reliable services in ensuring that all aspects of a property are transparently handled with high-level of customer service for both renters and owners. We provide that your property will see a low turn-over of renters because we have several contemporary approaches to conduct background checks.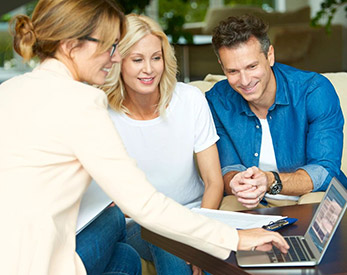 A vacant property, if turned into a rental space, becomes a great source of income. With little renovation and remodeling, we help you get high return on investment.