Renting can be a costly affair in California City, where hidden costs are often too high. With IMC Real Estate JBL & Associates Property Management, we help you find a property that matches your needs and is well within your budget. We are also your go-to partners for your next home because we have the experience in assessing properties to match your criteria of a dream home.
Go beyond cosmetic repairs before buying a home.
Fred Whitney is the creator of IMC Real Estate JBL & Associates Property Management. He brings several decades of experience in real estate. Seeing the California city transform into what it is now, Fred and his team bring a wealth of knowledge in property management.
Our approach to property management is robust. We have an elaborate check-list to let out property on rentals only after conducting a thorough background check. With our experience in the real estate industry, we use the latest strategies to ensure that your property is rented to a person who will keep it as you left it.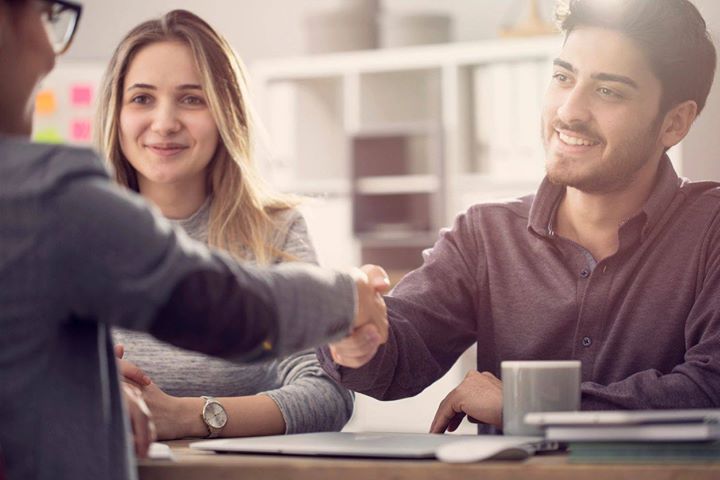 Moving into a new home has its challenges. From the neighborhood, amenities, to the major attractions in and around the area, everything matters in choosing a new home. We help you find a dog-friendly neighborhood or a thriving commercial area that you always wanted to move-in.
We also serve in the San Diego area.